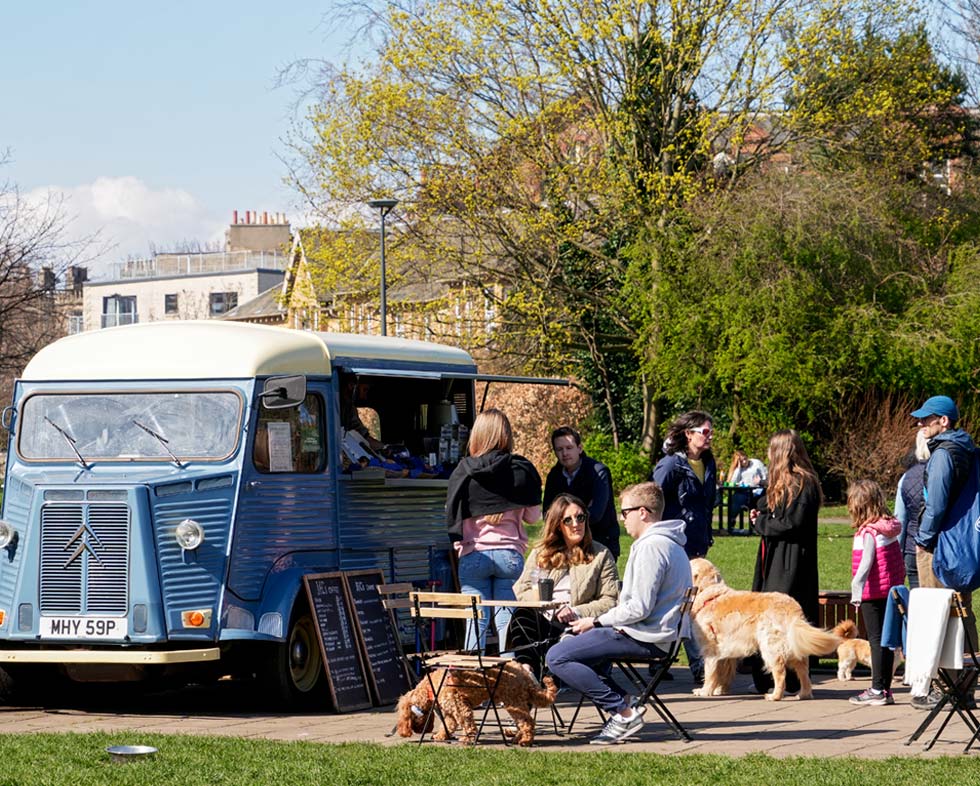 Leith Links
The principle open plan space in Leith, historical home of The Honourable Company of Edinburgh Golfers and instrumental in establishing the rules of the modern day game.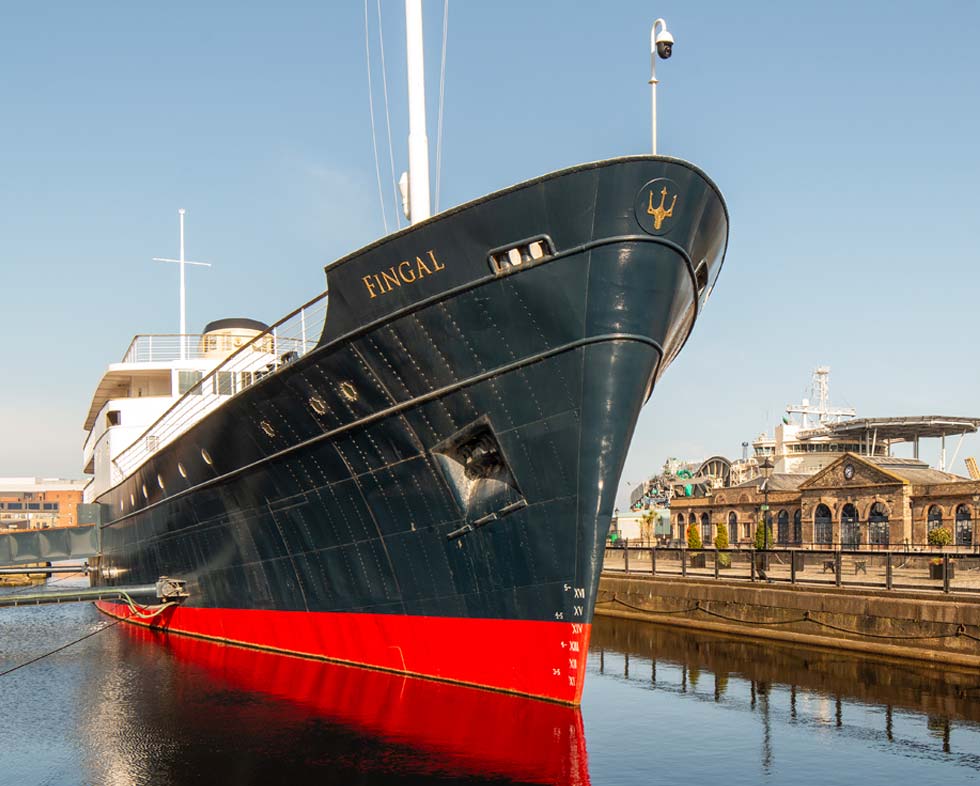 Fingal
A decadent five-star floating hotel on Leith's waterfront.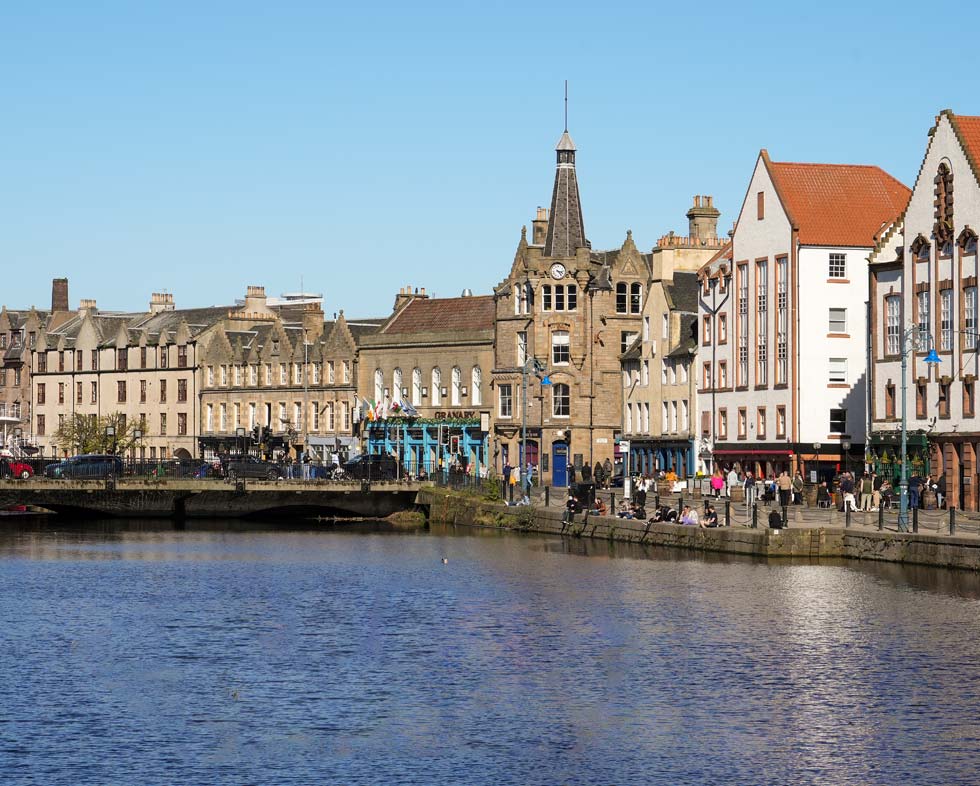 The Waterfront
The Water of Leith walkway offers a tranquil stroll or cycle along the river.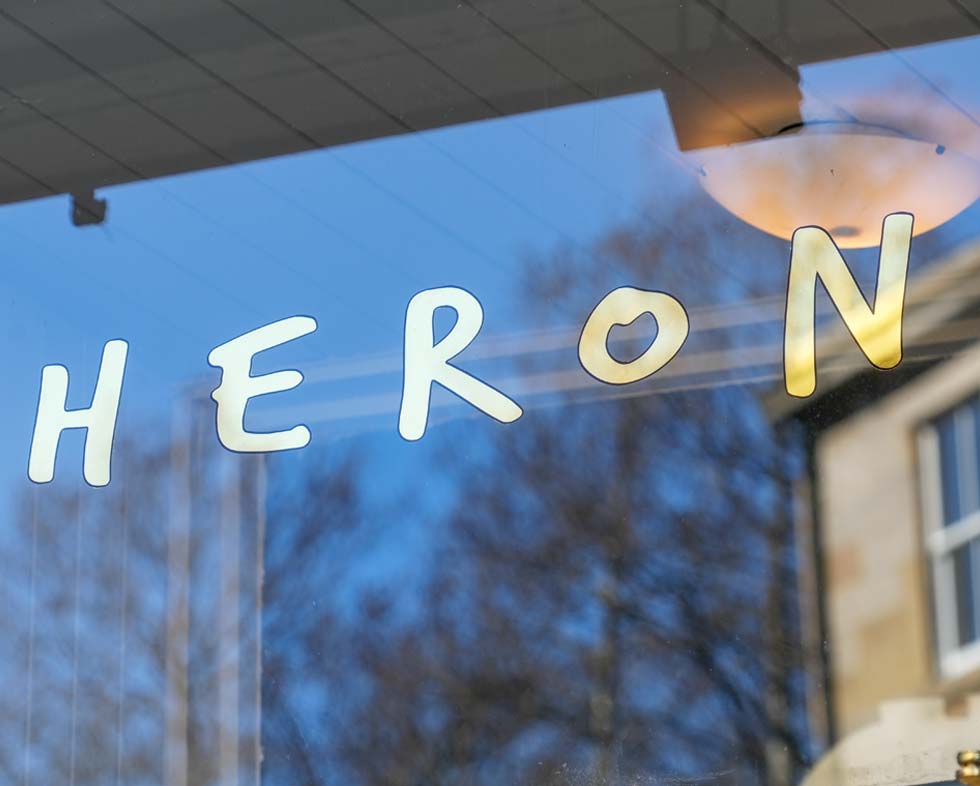 Heron
A relaxed, Michelin starred fine dining restaurant overlooking the Water of Leith.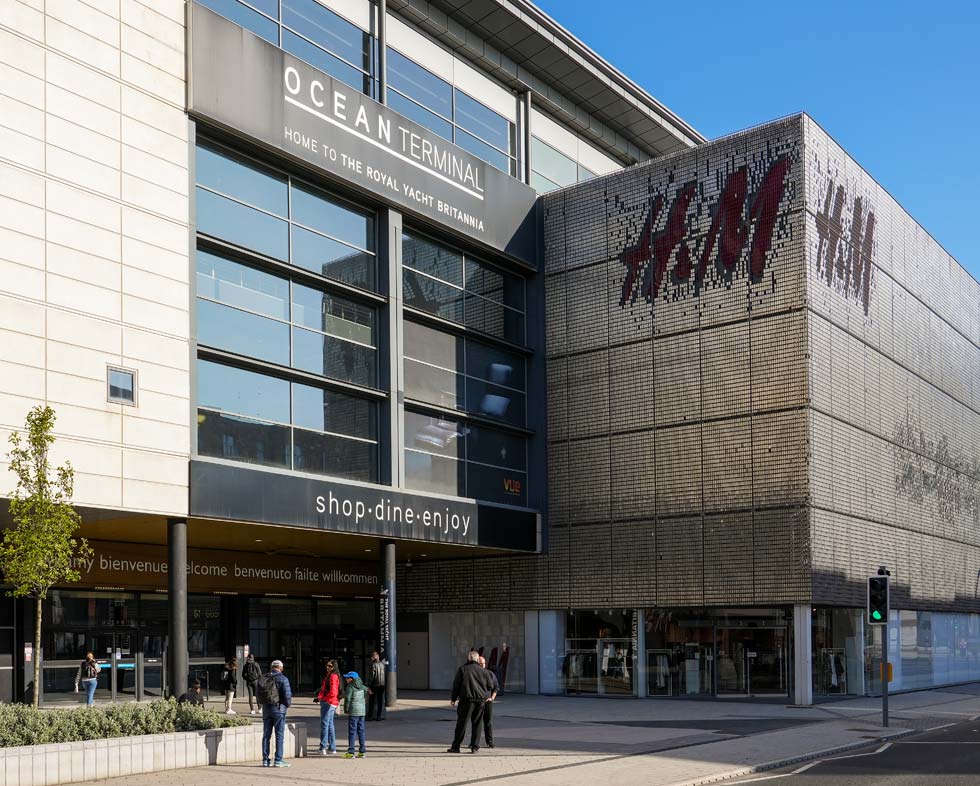 Ocean Terminal
One of Europe's largest shopping and leisure centres.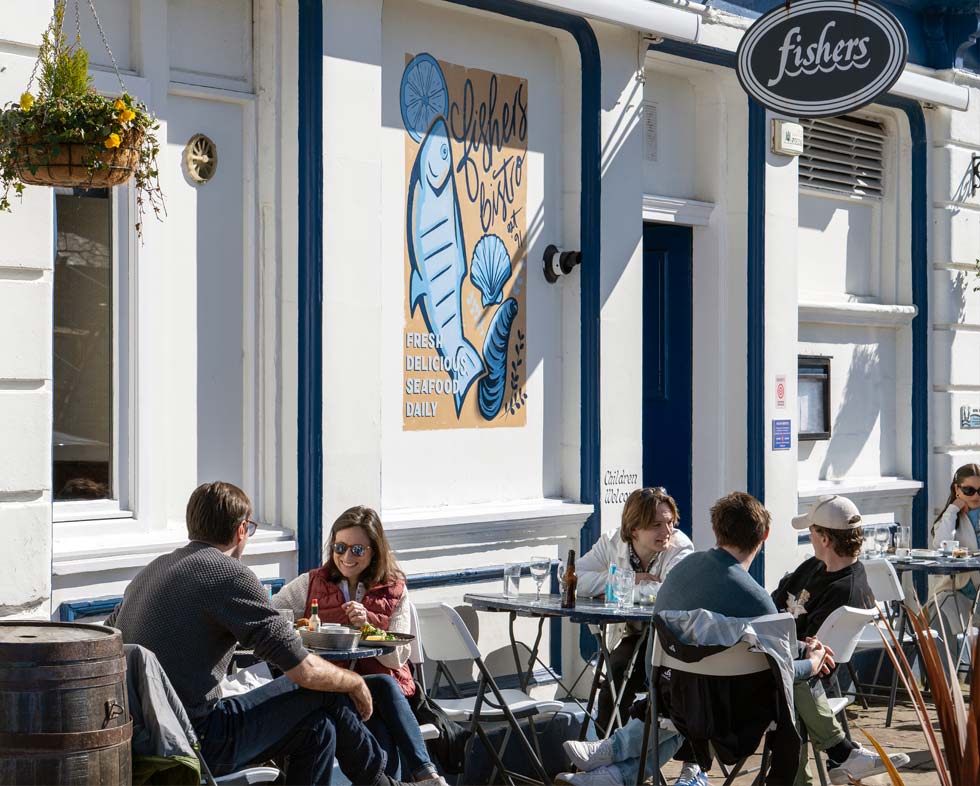 Fishers on the Shore
Award winning and renowned waterfront seafood restaurant.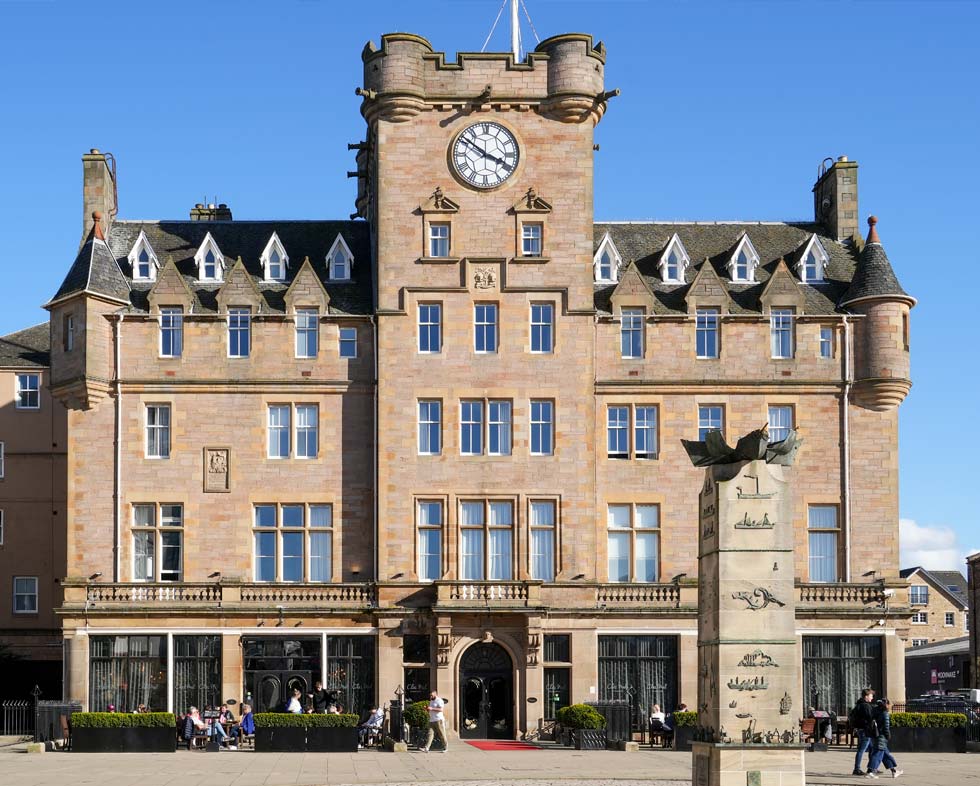 Malmaison
A stunning waterfront boutique hotel with a harbour view cocktail terrace.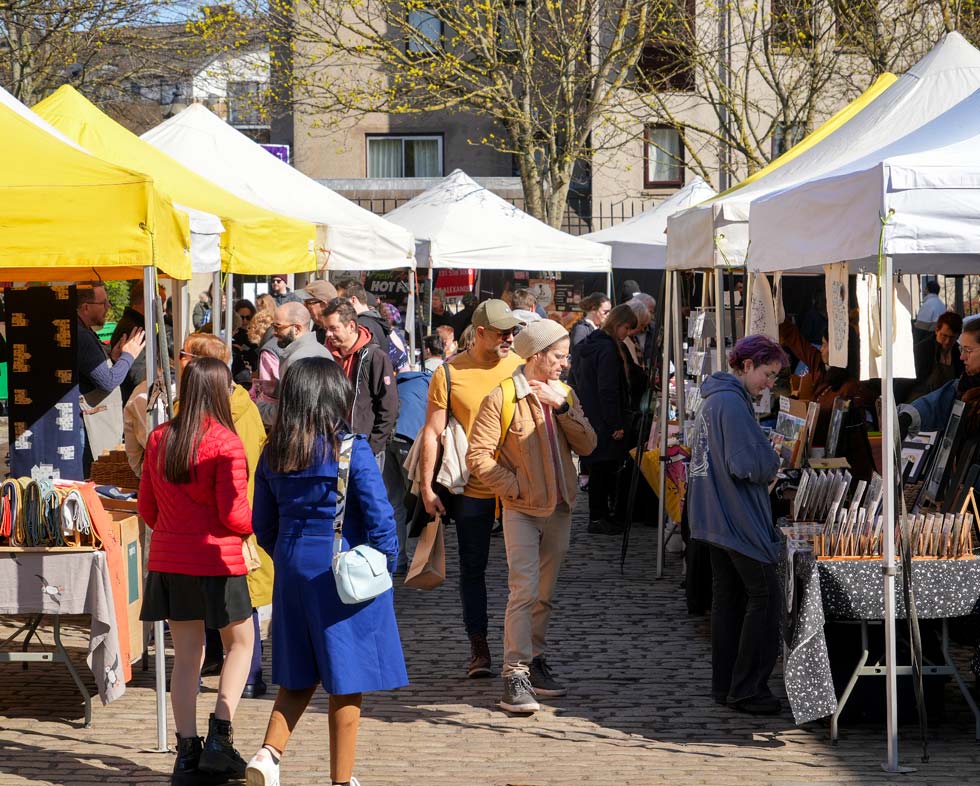 Leith Market
Bustling farmers market, held every saturday – on the immediate doorstep.